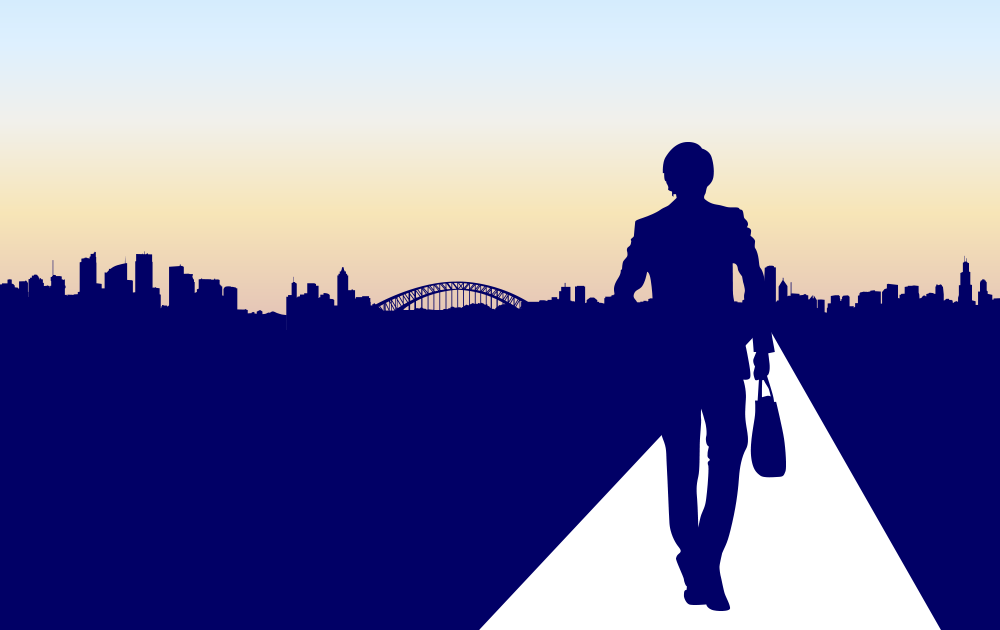 Professionals keep on walking
About

Professionals supporting future technology.

Plus Knowledge's mission is to improve the quality of software, so that everyone can use products and services in security. The quality of software is affected by development process and verification process. We ensure the quality of the verification process, and we consult on quality of development process.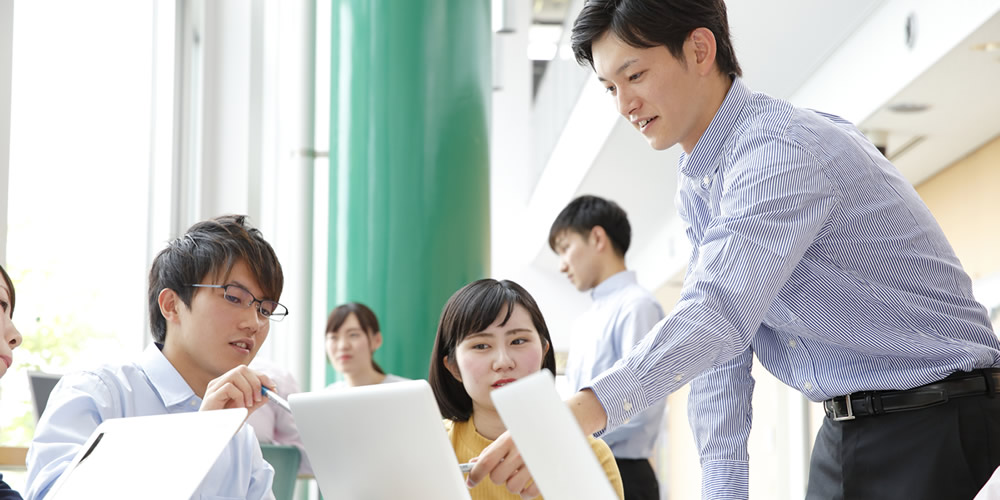 Business domain


specialized in quality of software

Japan's verification process market is said to be 5 trillion yen, 1/3 of whole software development market, about 15 trillion yen.
This market will grow significantly, because many software developers do verification process in-house, only a few percent outsource it to external companies.
It is expected to increase that the division of labor between development company and verification company, since there are not enough engineers in these days.
Plus Knowledge will expand business in this growing market.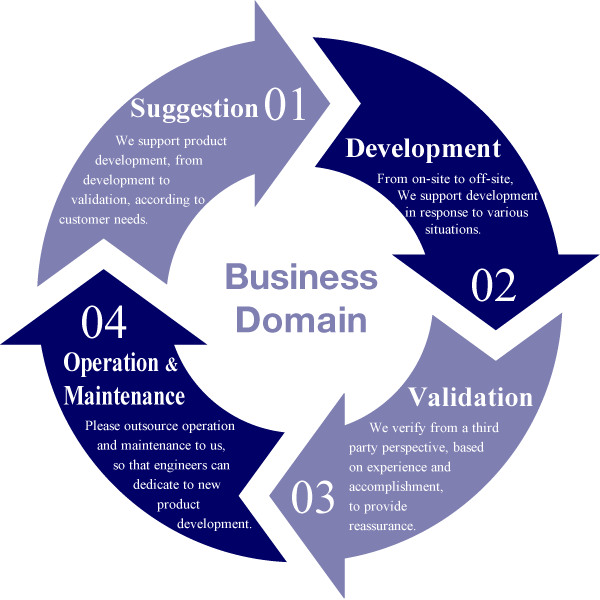 Service
Uncompromised plus knowledge of IT quality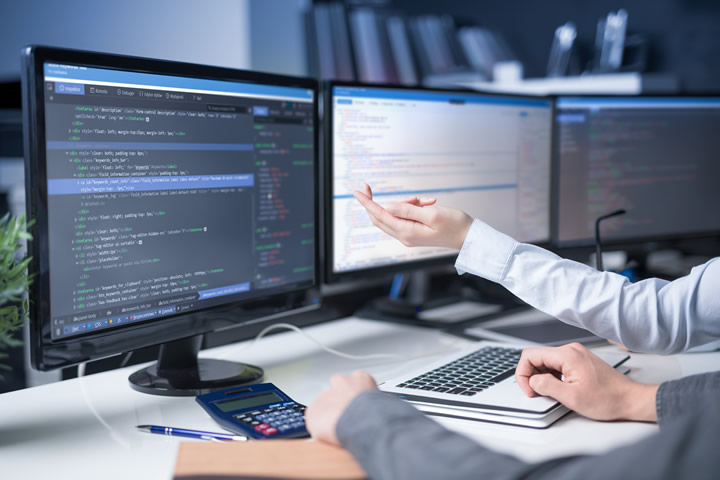 01

Software Development

Provide consistent development process

From the upstream process to the Unit Test Provide consistent development process.
Furthermore, we provide comprehensive development of V-model or W-model at a reasonable cost on Okinawa near shore, with verification team as an independent organization in our company.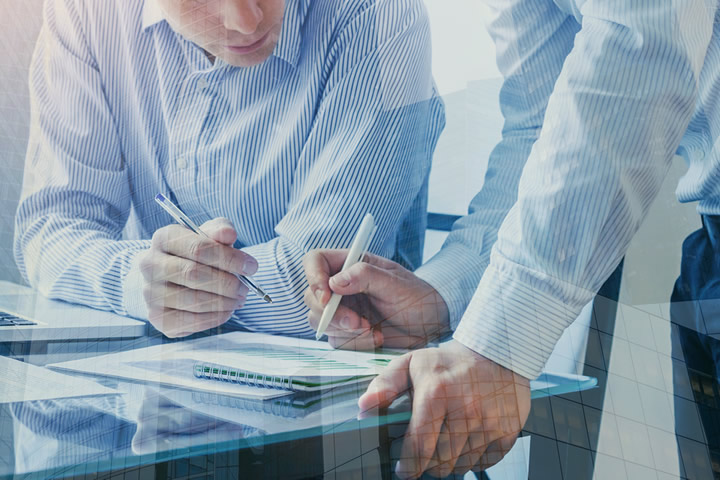 02

Web / Mobile Application Testing

Establish the strong verification system
Provide services beyond expectations, tailored to customer needs.

These days, it is the industry standard to outsource quality assurance to outside experts, not developers themselves.
We evaluate the products we or customers have developed, and we provide "Third party verification service", resident in manufacturers, companies and organizations to evaluate.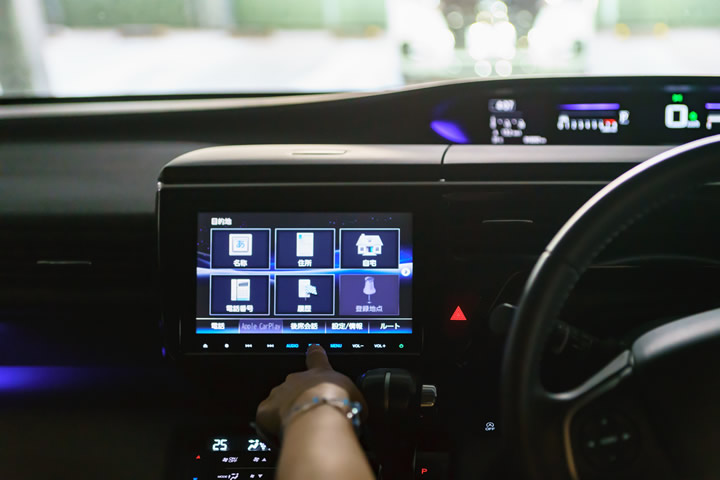 03

Vehicle Software Testing

Vehicle system is still developing
Verification quality required for its evolving

According to experience and accomplishment, we can evaluate various vehicle software, such as car navigation, display audio, telematics function of connected car, software(ex. automatic driving).
And we support system development, efficient verification.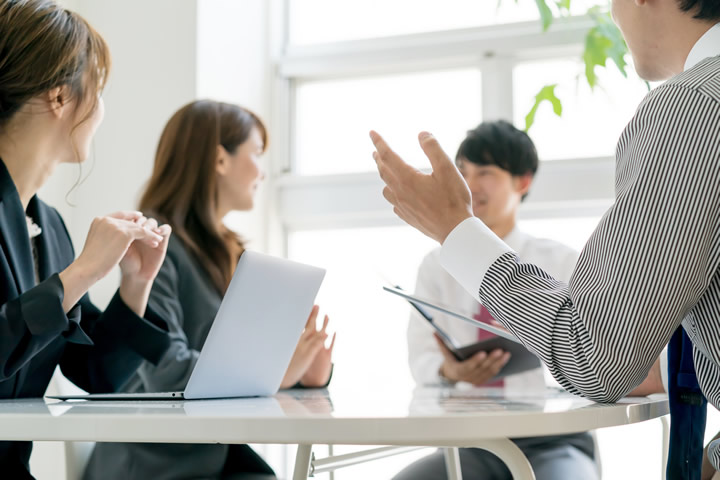 04

Consulting for Quality

Professionals of software quality with considerable experience lead you to the goal in a solid process.

We provide consulting services for quality improvement, by the consultants leading software quality in Japan.
We also cope with reducing defects with large scale systems, or problematic software that cannot be reduced defects.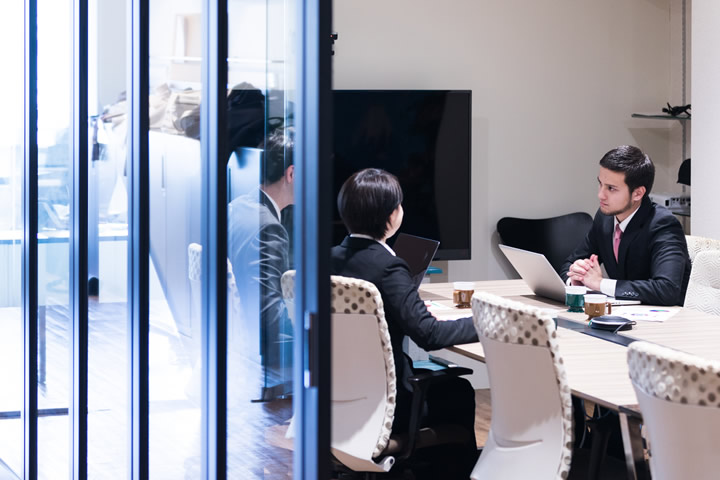 05

Near-shore Business

From Okinawa to All of Japan, and to the World.
Development on near shore, able to coexist quality and cost performance.

Our office in Okinawa is fully secured, and has more than 100 engineers, mainly proper staff. We are doing high quality development or verification there.
It is Plus Knowledge's commitment that coexistence of cost and quality.
Company
Because I like people,
I want to cherish because I like it I like my customers and my employees.
We Plus Knowledge would contribute to the industrial development of Okinawa,
by carefully consider the connection between people and work, and speak up the joy of work and Okinawa advantage.
Based in Okinawa, we will build a near shore business by software development
and application evaluation and verification processes from the metropolitan area.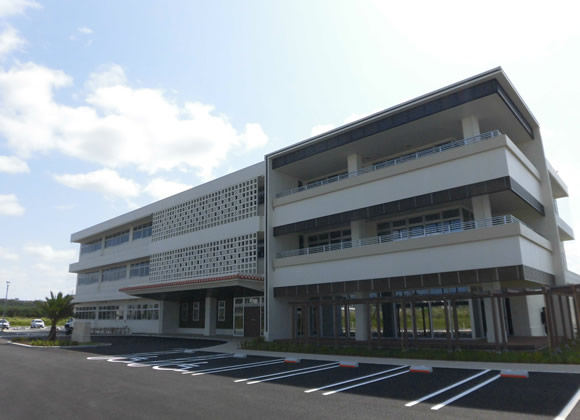 Company Profile
| | |
| --- | --- |
| Business Name | Plus Knowledge Co., Ltd. |
| President | Shin Kinjo |
| Establishment | August 26, 2005 |
| Capital amount | 27.83 million yen |
| Financial period | July 31 |
| Number of employees | 140 (Includes some partner companies) |
| Major Bank | Bank of The Ryukyus, Limited. / The Bank of Okinawa, Ltd. / Mizuho Bank, Ltd |
Access / Location
Uruma Center

Okinawa IT Shinryo park Corporate accumulation facility No.5,
14-10, Suzaki, Uruma city, Okinawa, 904-2234
Tel. 098-939-4123 / Fax. 098-939-4122

●Access by car
From Okinawa Naha Airport via Okinawa Expressway, after getting off Okinawa Kita IC, travel for 15 minutes
Shin-Yokohama Office

Mitsumasa building No.3 F5, 2-12-11, Shin'yokohama, Minato-Kita, Yokohama city, Kanagawa, 222-0033
Tel. 045-628-9945 / Fax. 045-628-9946

●Transportation access
Nearest station: Shin'yokohama Station, JR Yokohama Line
About 8 minutes walk from Shin'yokohama Station, to the direction of Shin'yokohama Station Park